DISCOVER THE UNIQUE IDYLLIC BEAUTY AND HISTORICAL TEXTURE OF CAPPADOCIA!

TAKE IN THE VIEW OF CAPPADOCIA'S LONGEST VALLEY AND FAIRY CHIMNEYS!

WITNESS THE STORY, UNIQUE NATURE, AND BEAUTY OF ÇAT VALLEY!
Our Story
We witness the most mysterious pages of the history and accompany you while you experience the most enjoyable and unforgettable moments of your life, in a unique landscape covered with dense fairy chimneys, in the Çat Valley ,the undiscovered treasure of Cappadocia.
Gallery
Promotion Film
Concept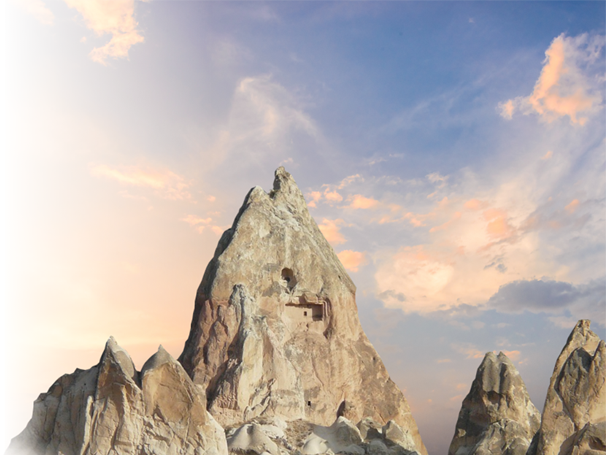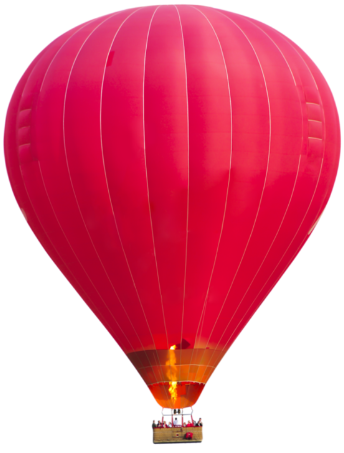 Activities
Activities
---
We make your holiday unforgettable by making your days in the unique atmosphere of Cappadocia enjoyable for you with regional activities and offering you a unique experience.
See All
Rooms and Suits
Rooms and Suits
---
Discover the Soul of Kalsedon
Discover the Soul of Kalsedon
---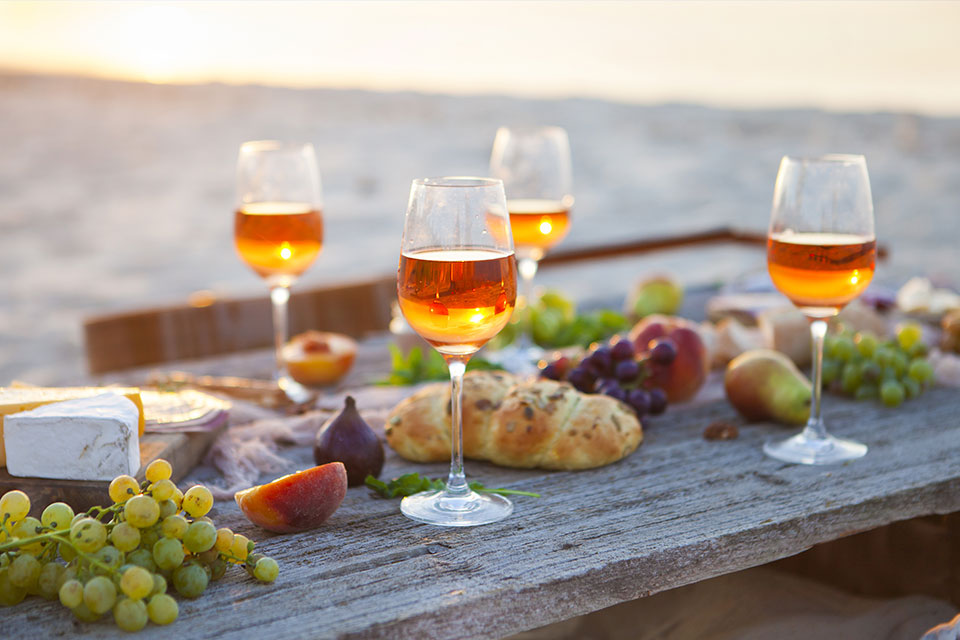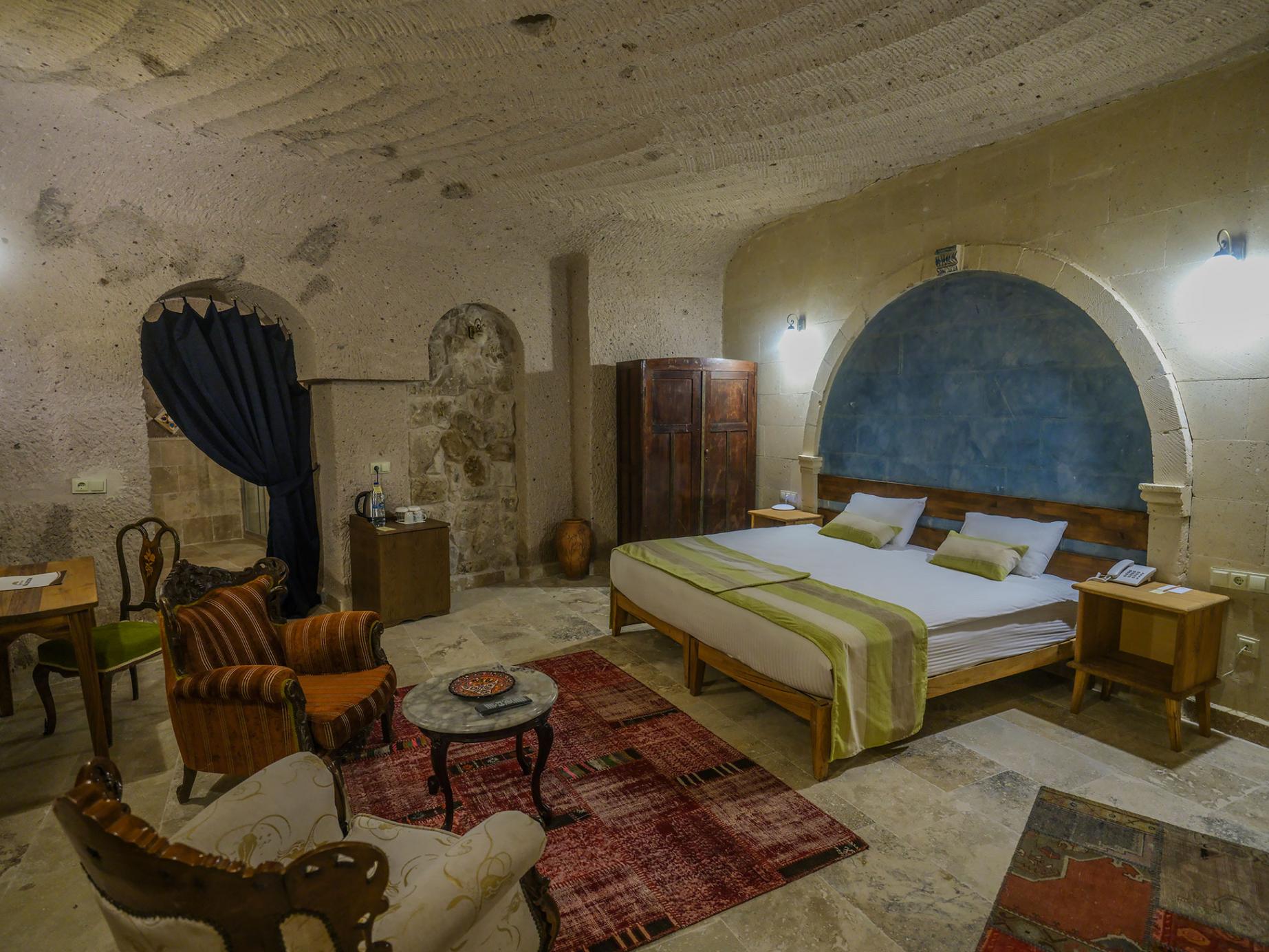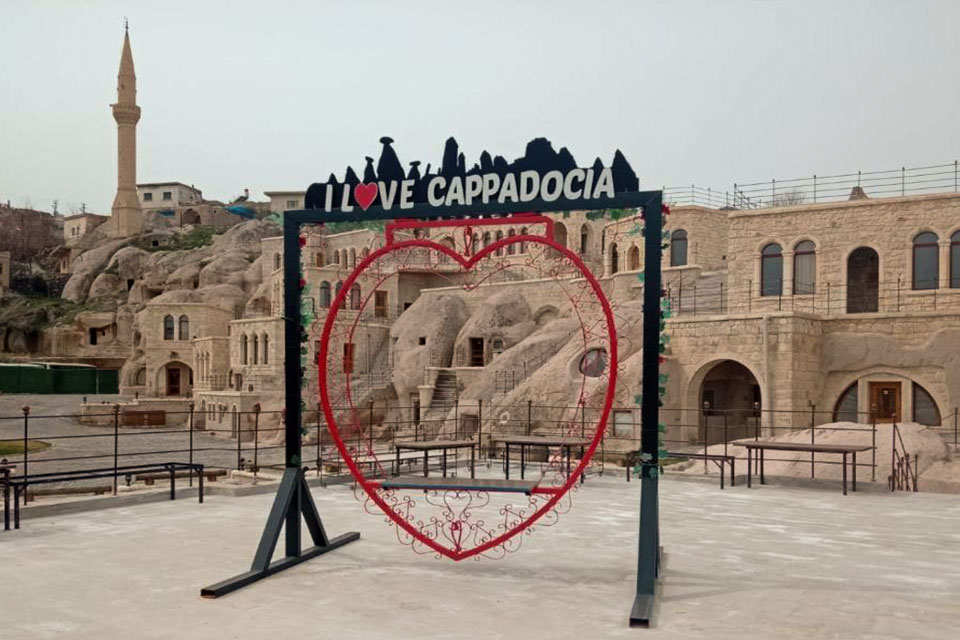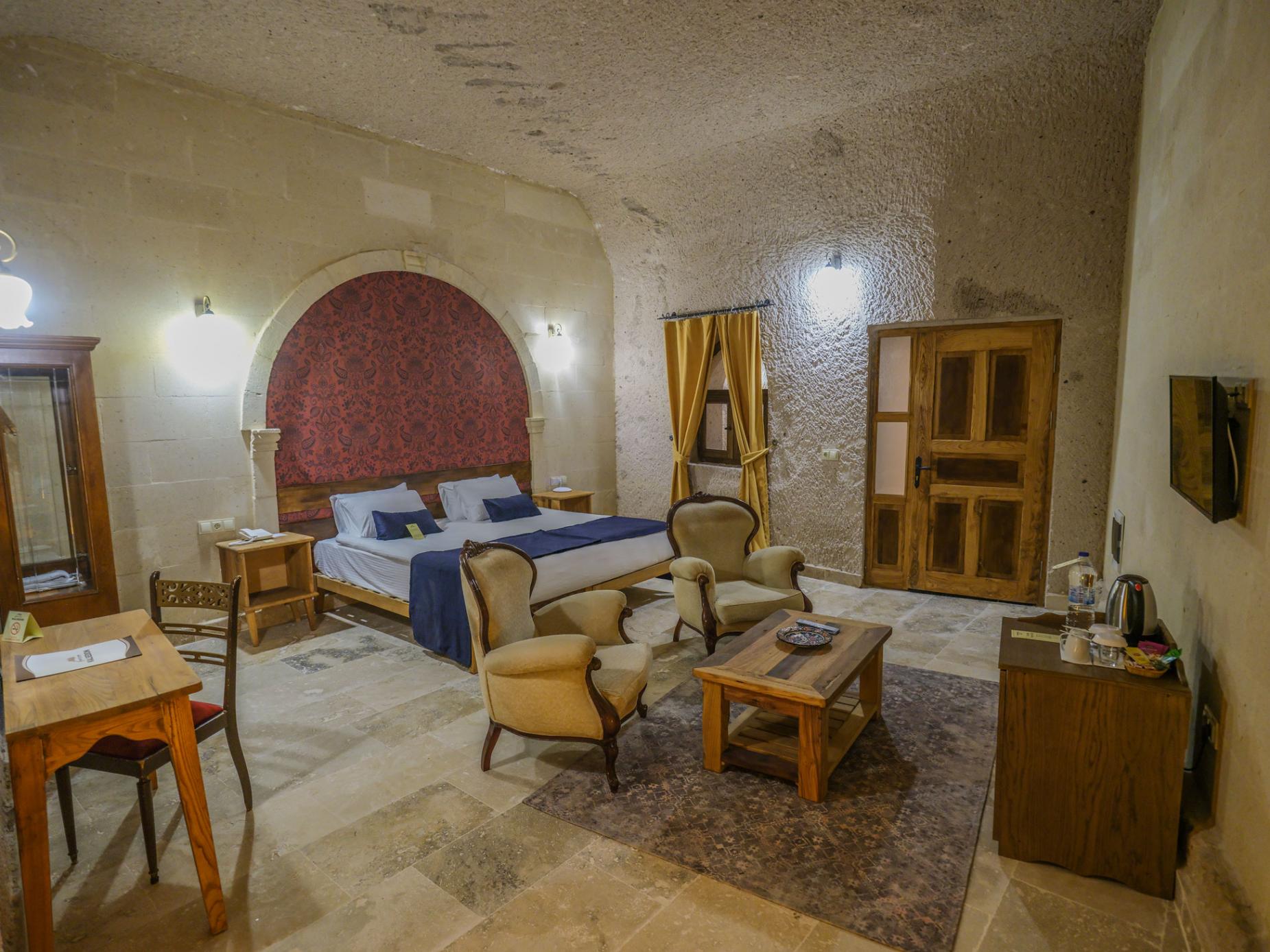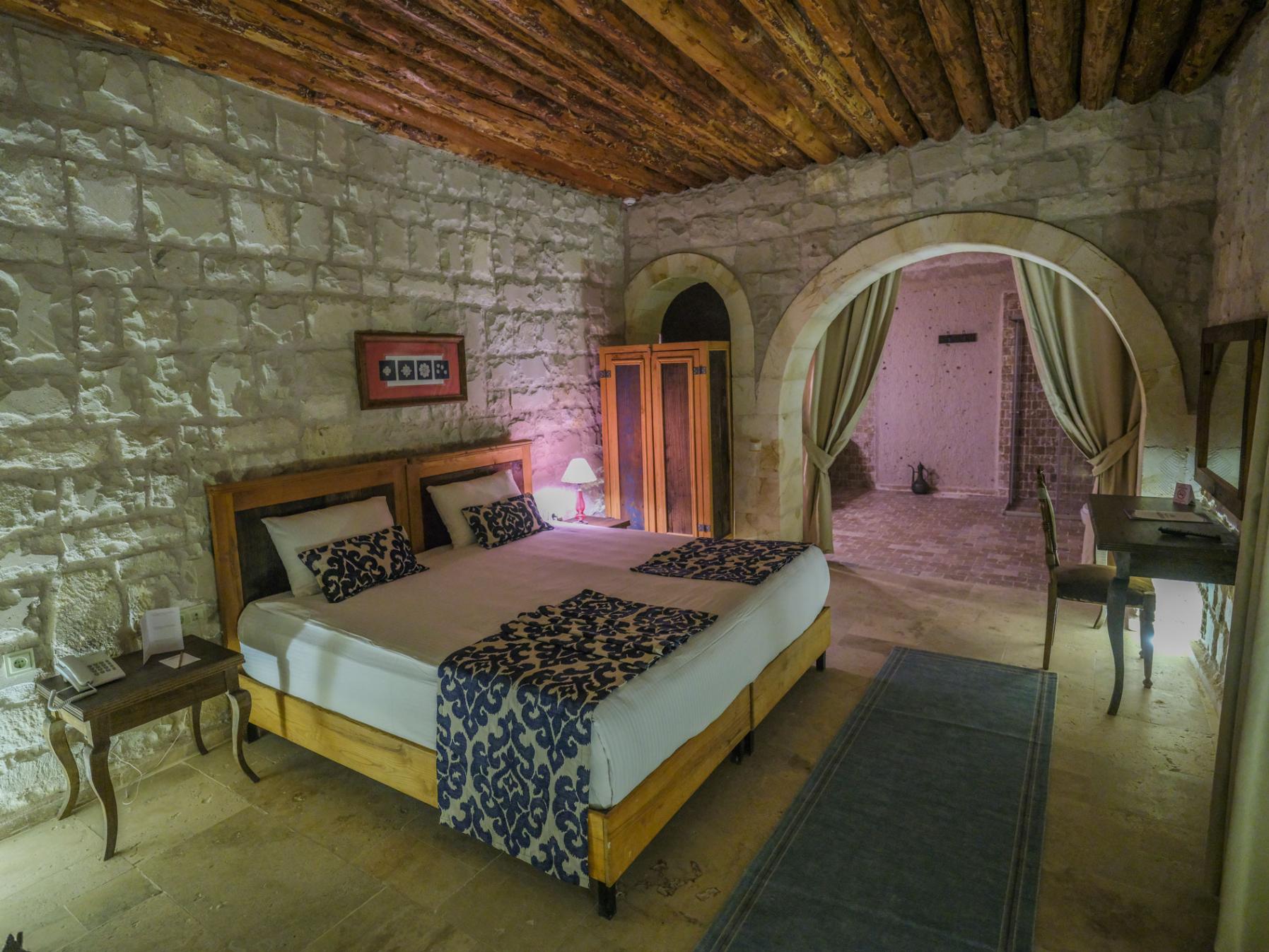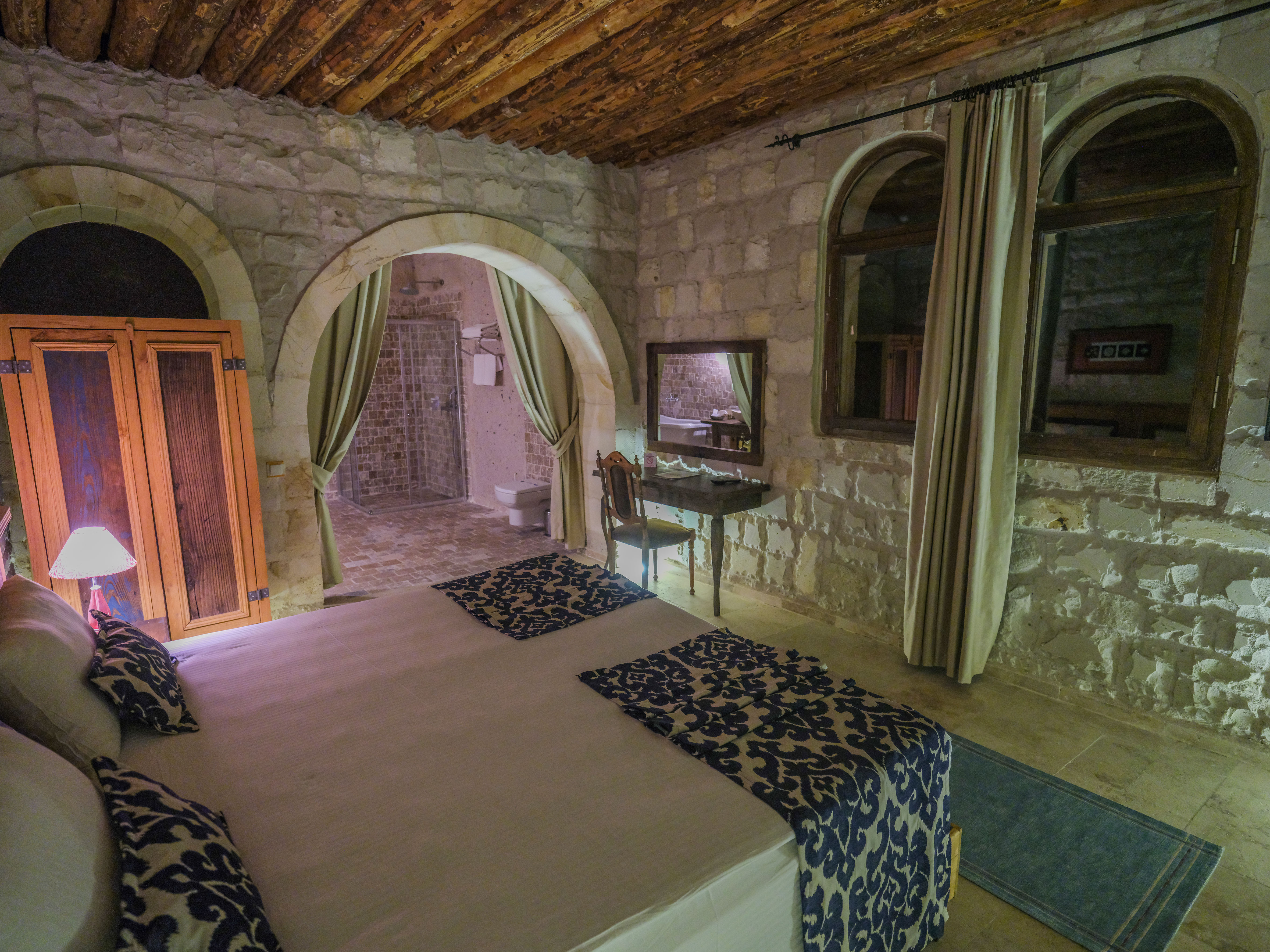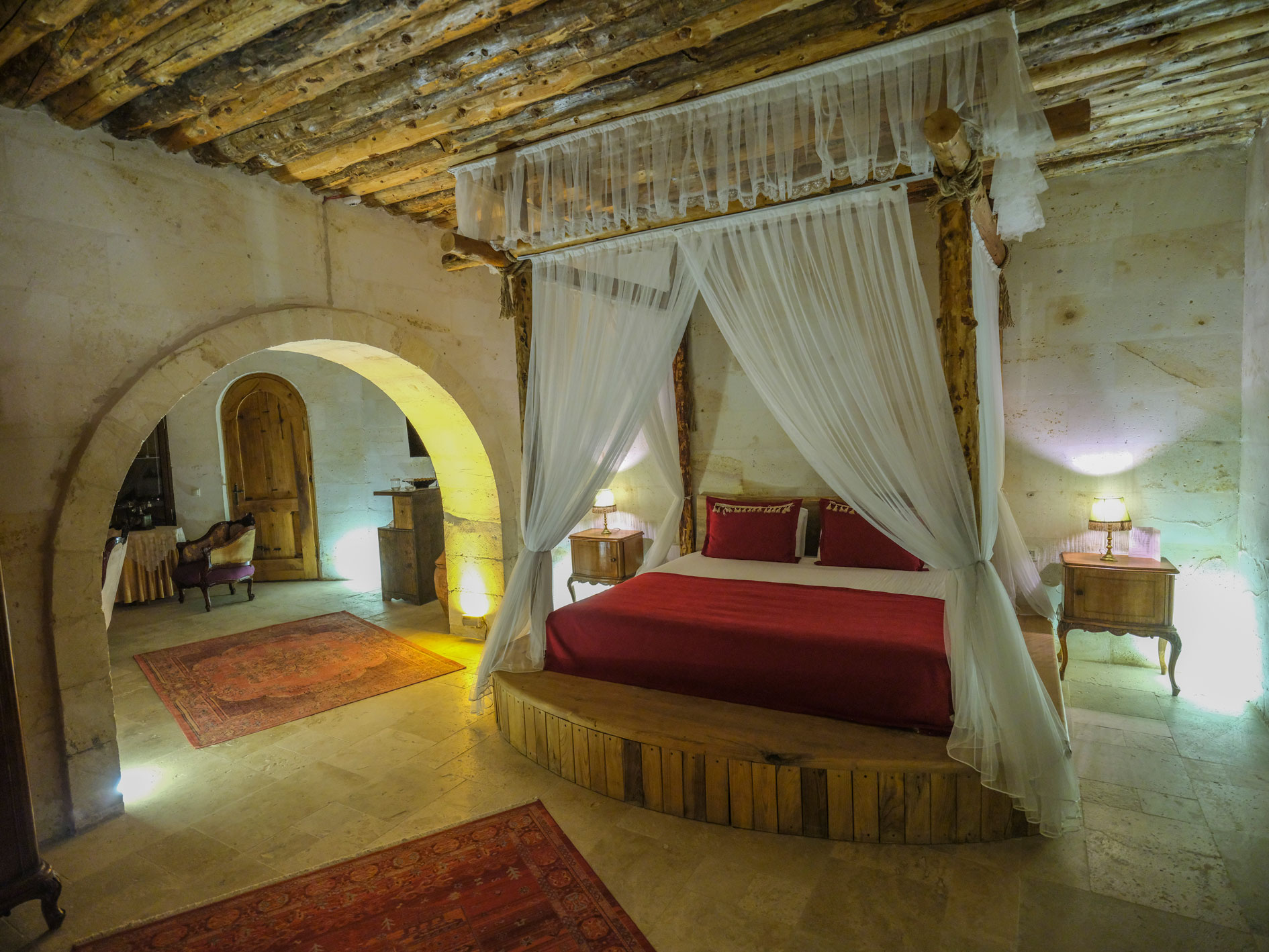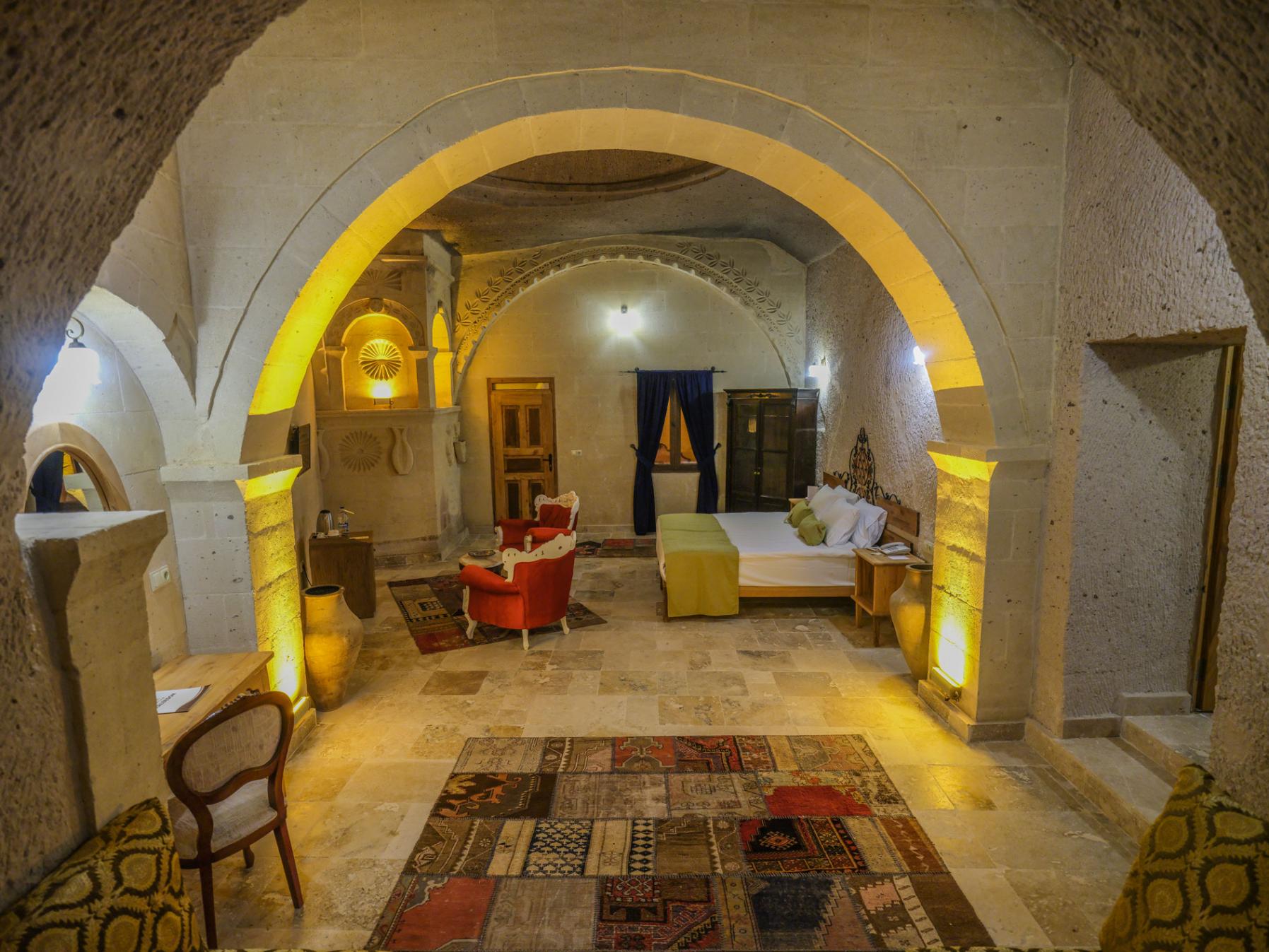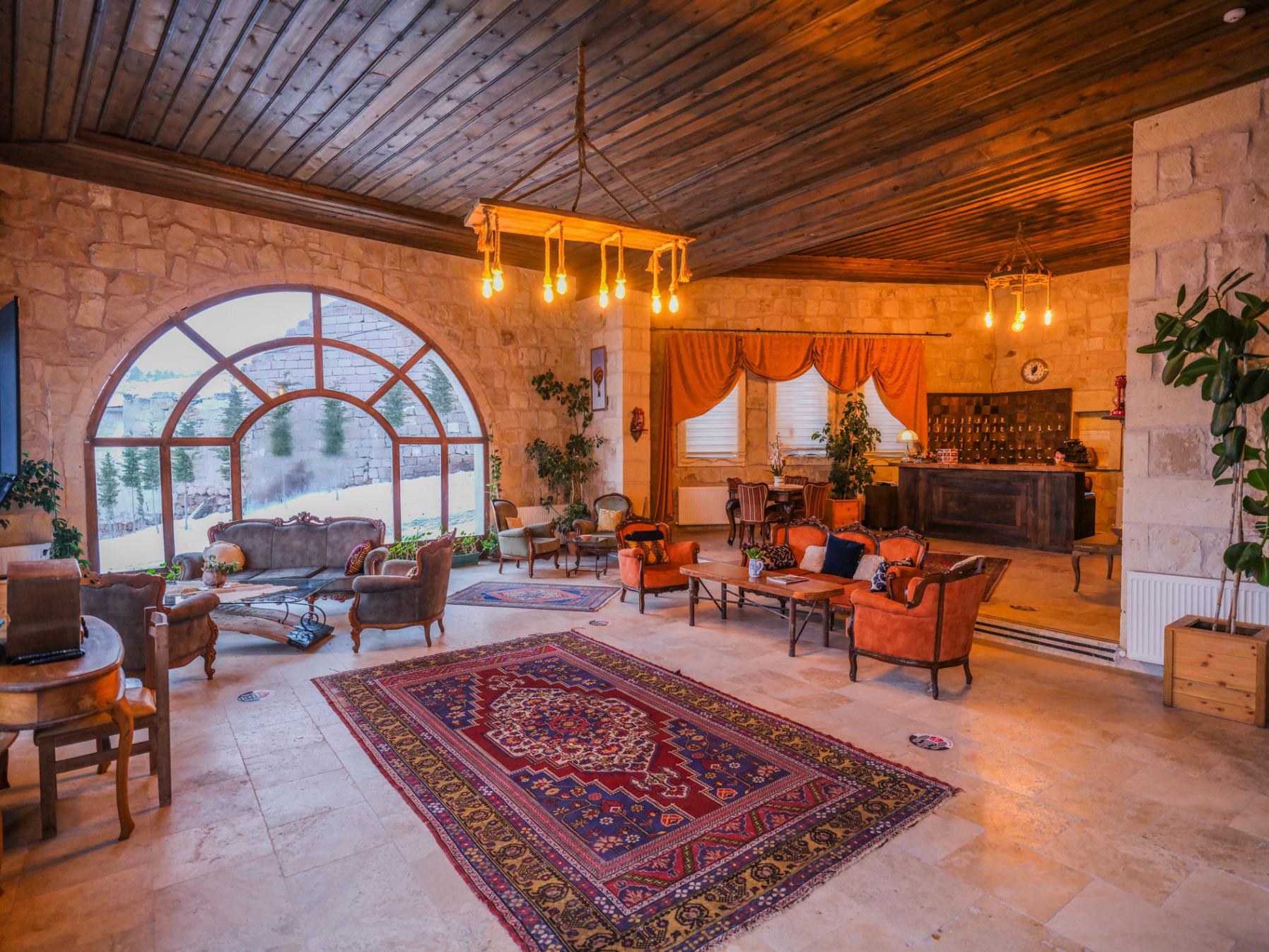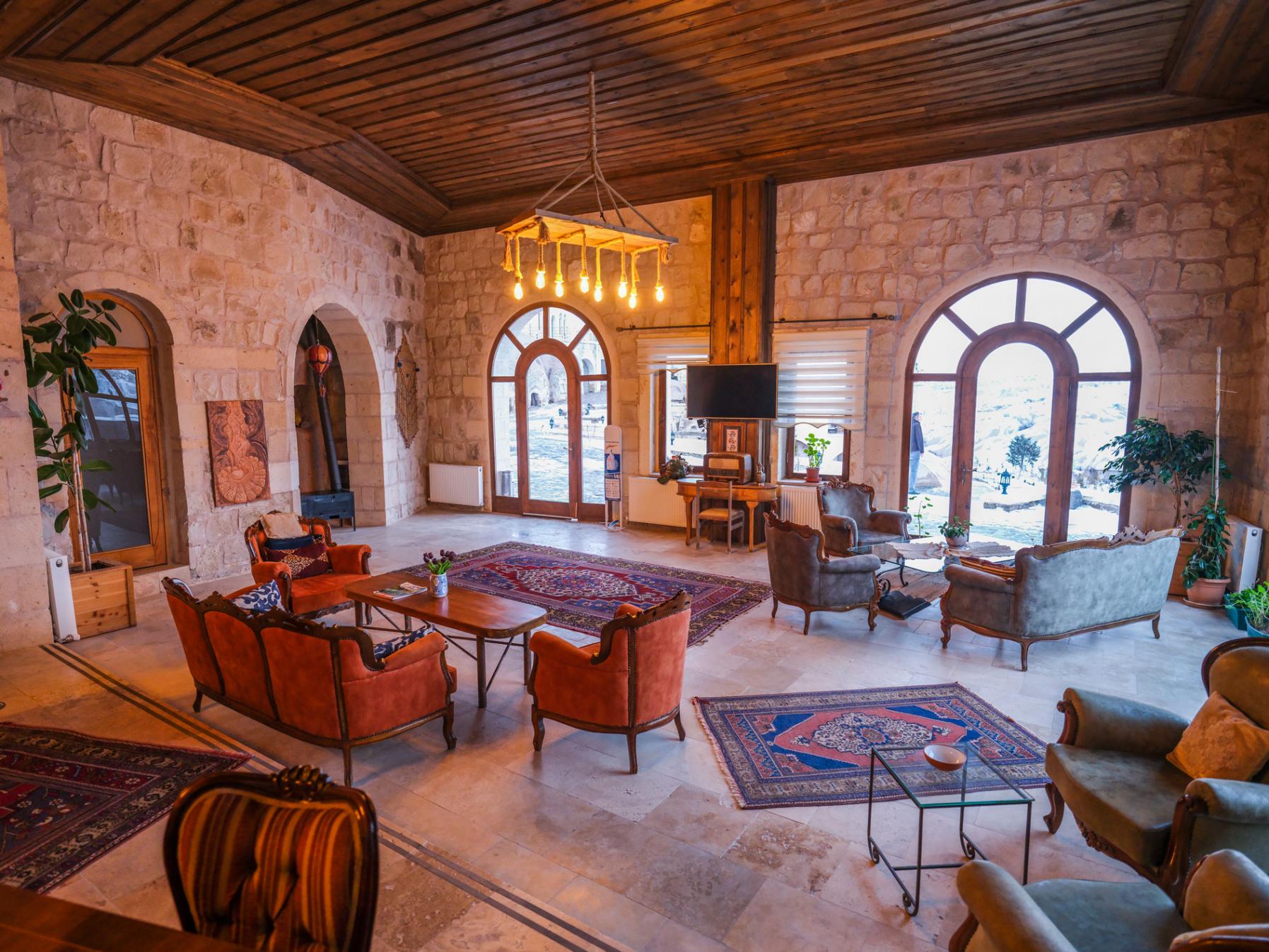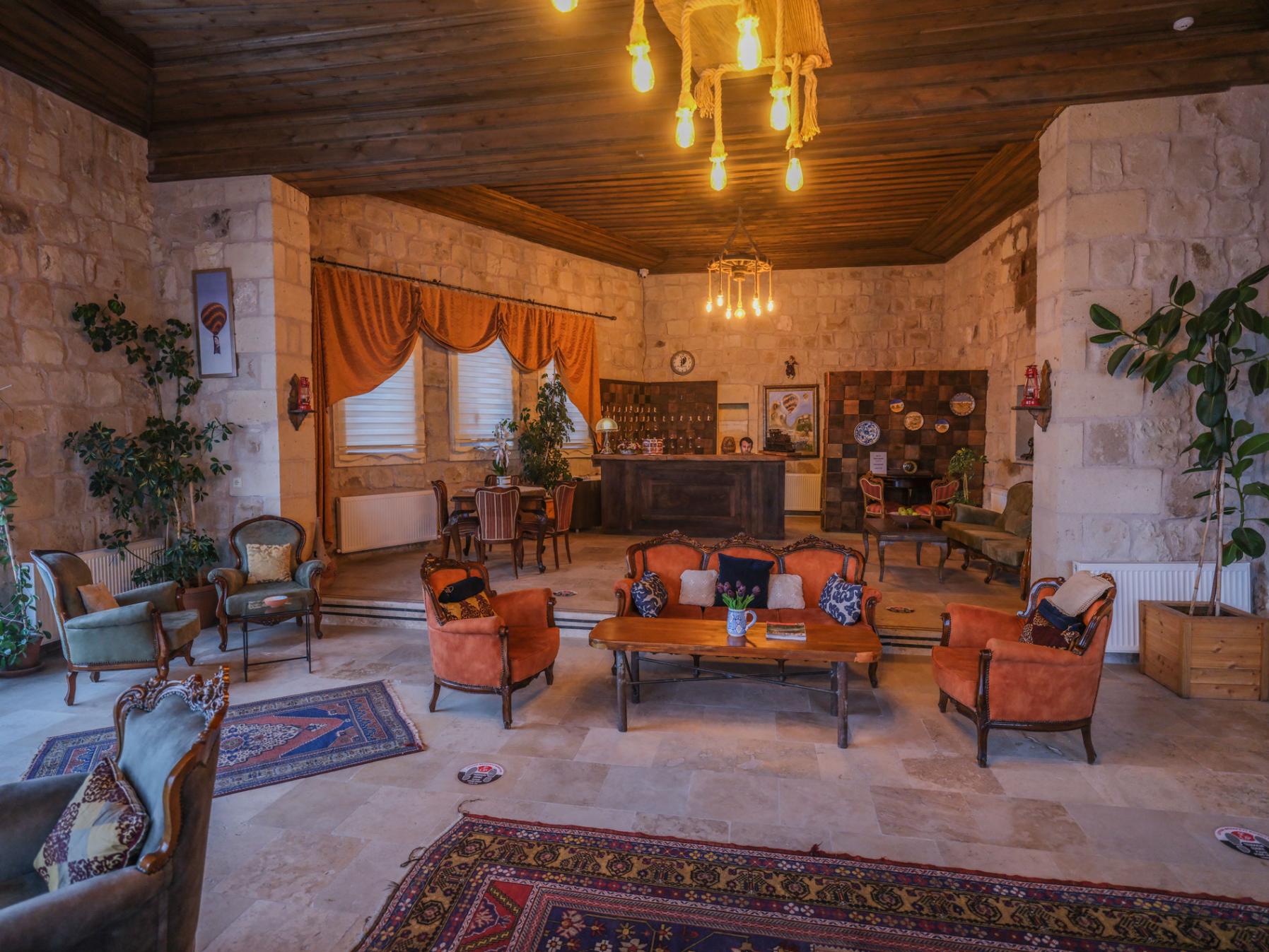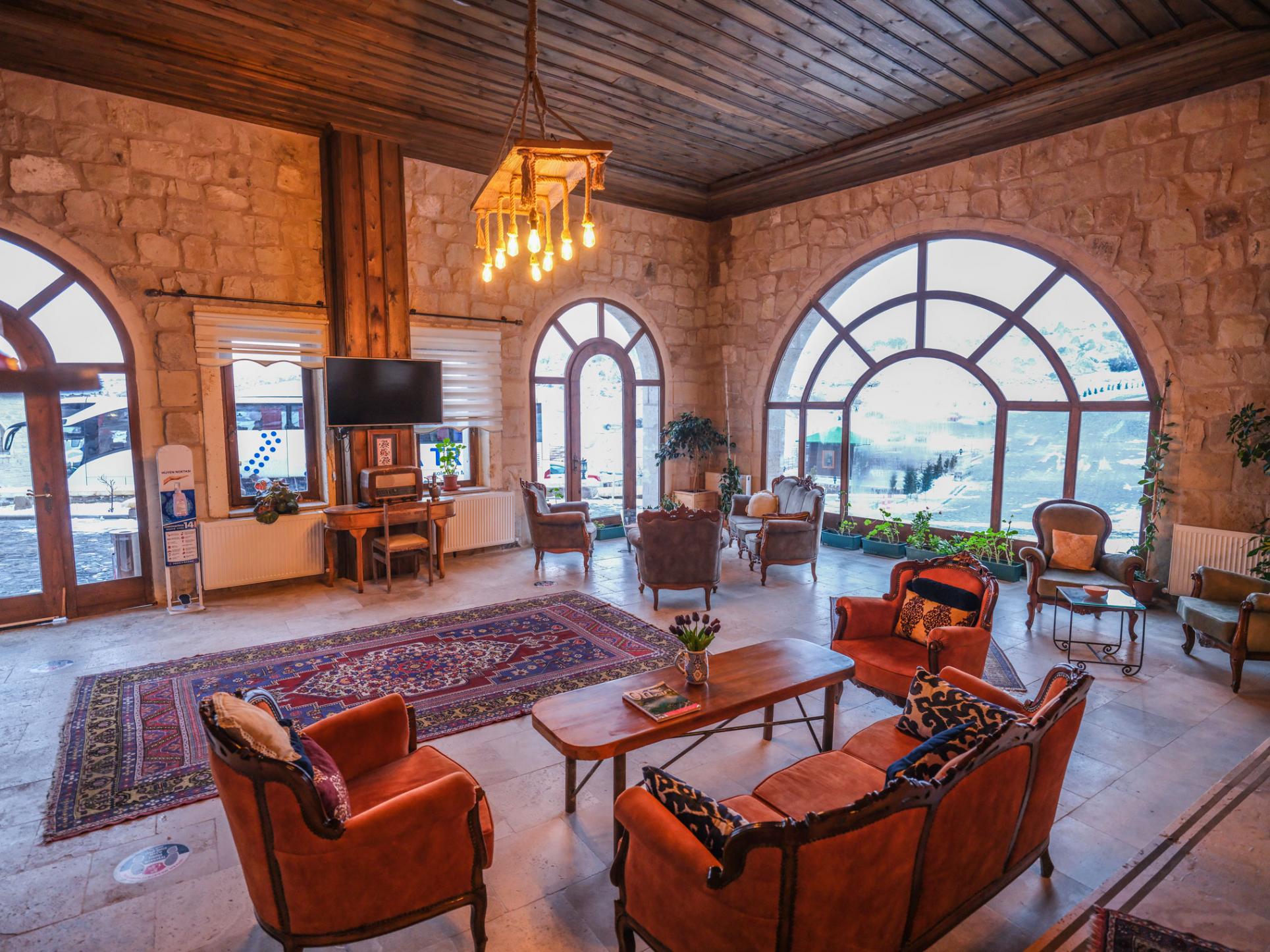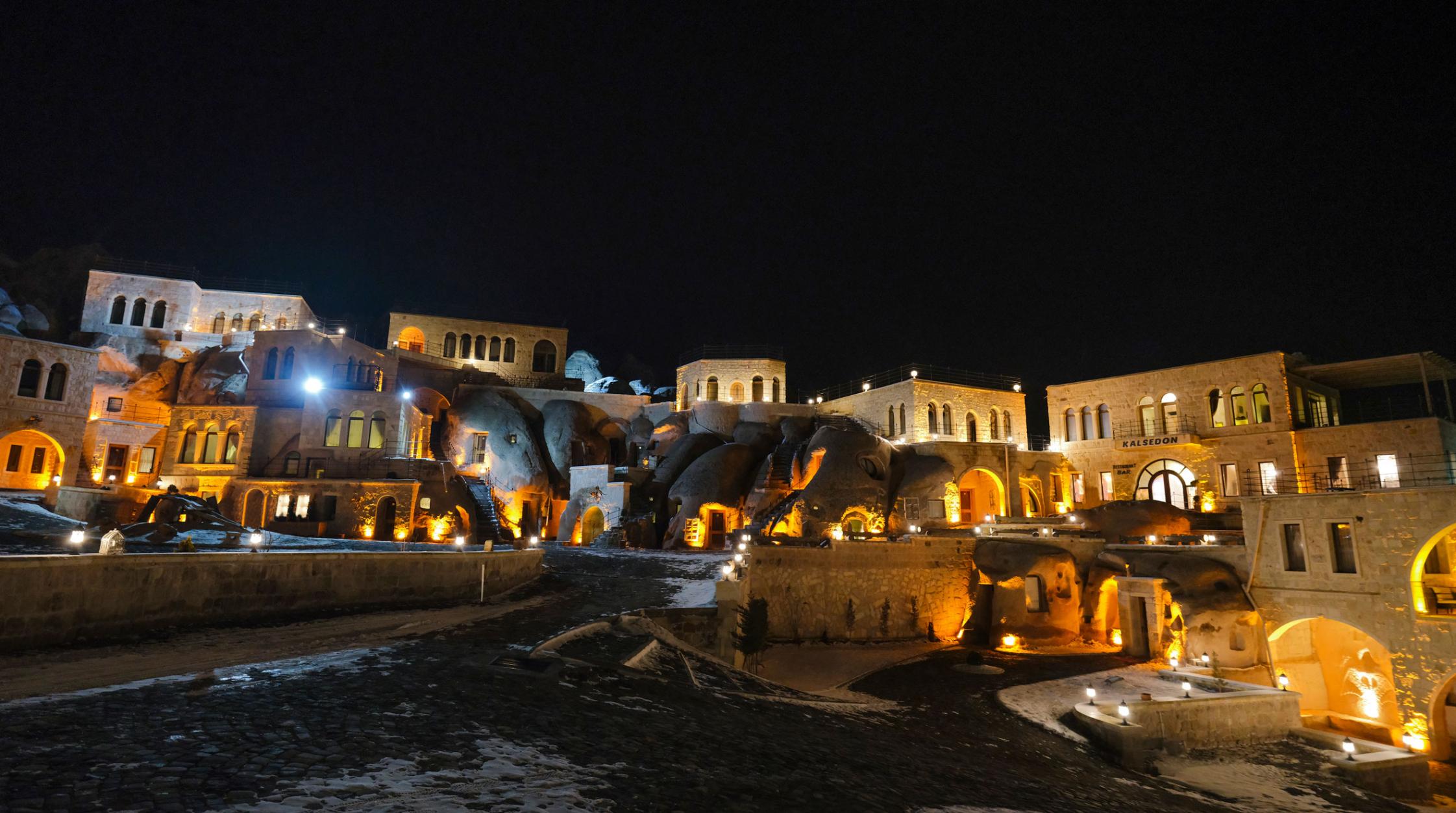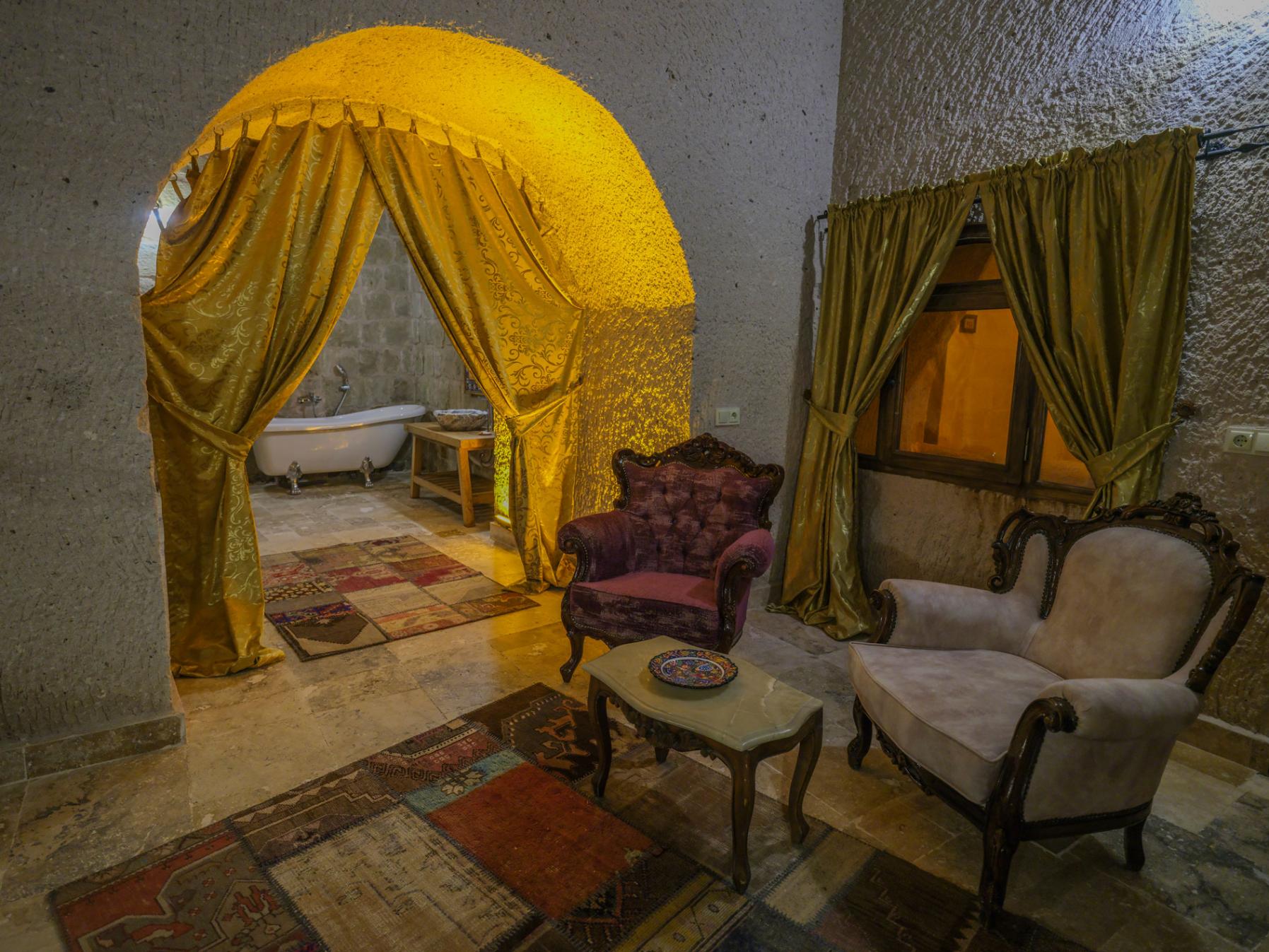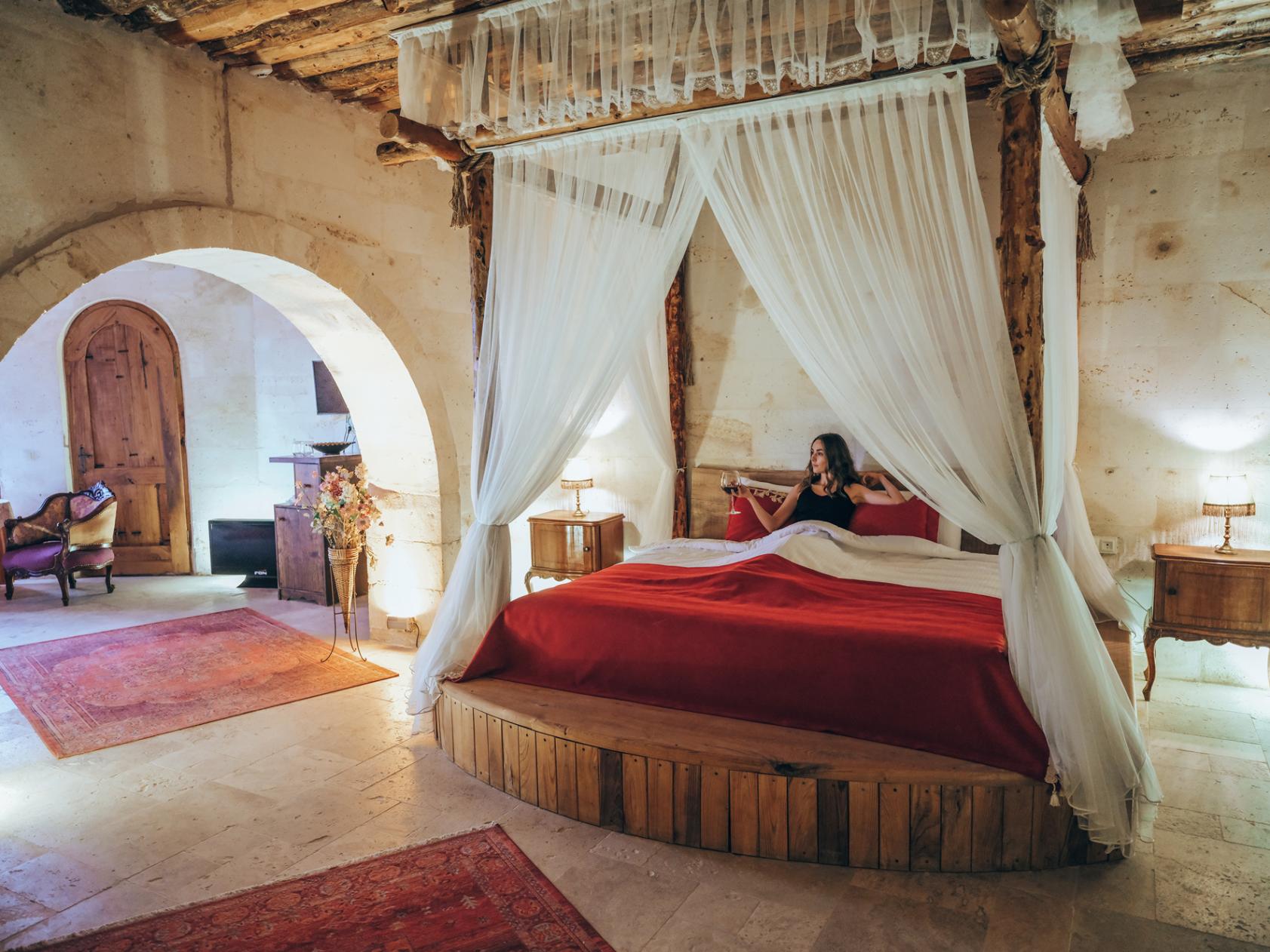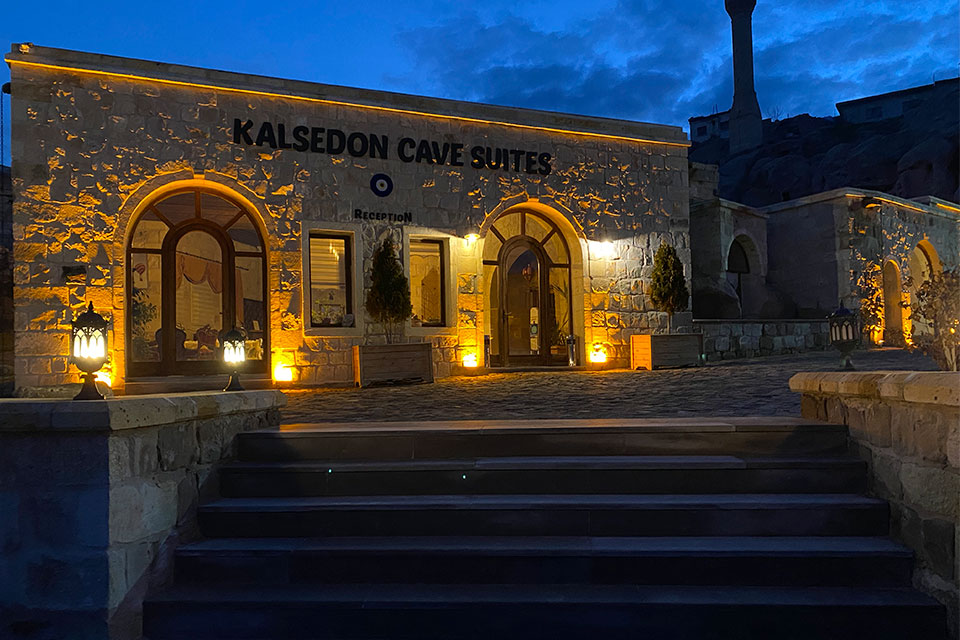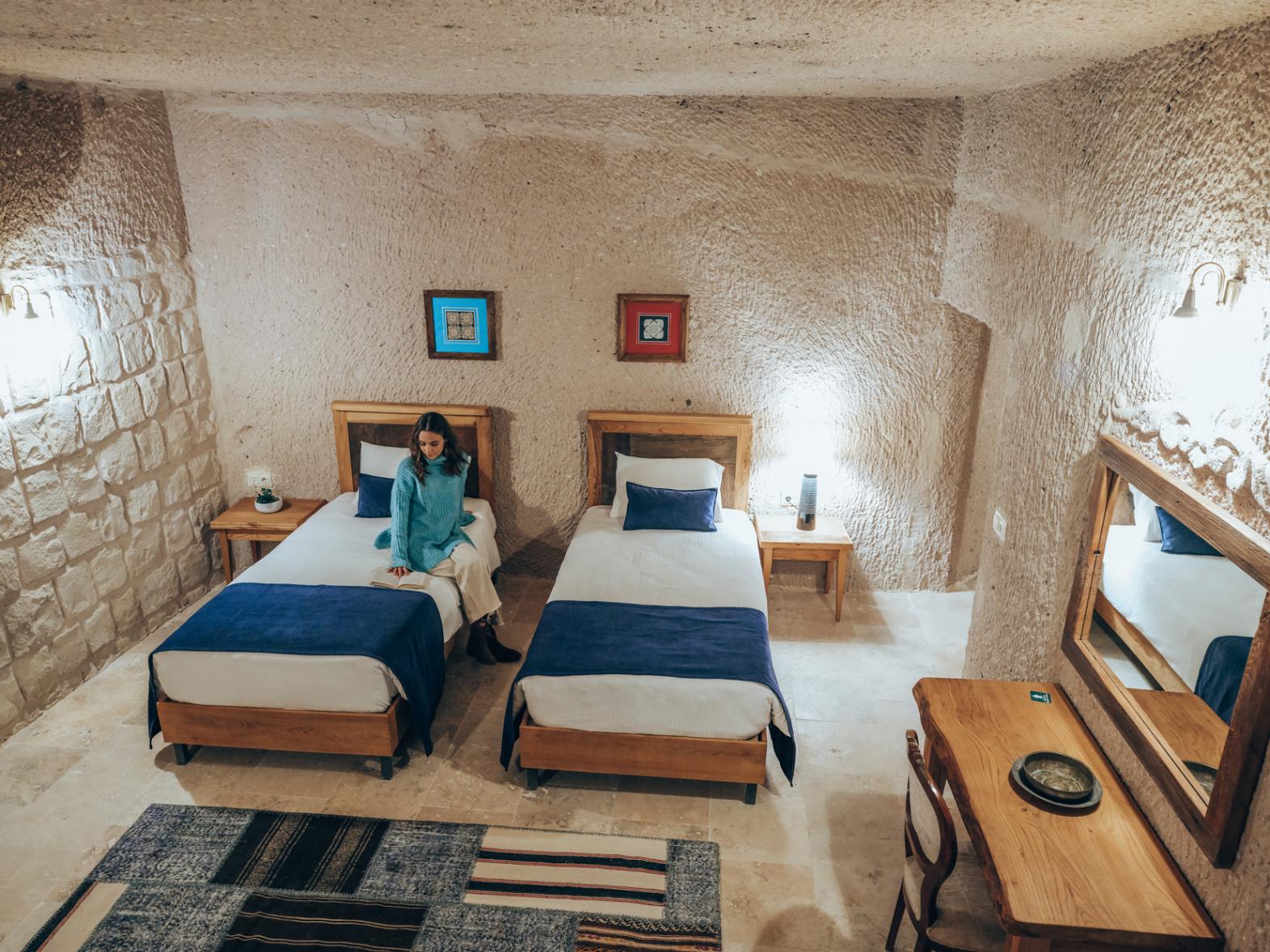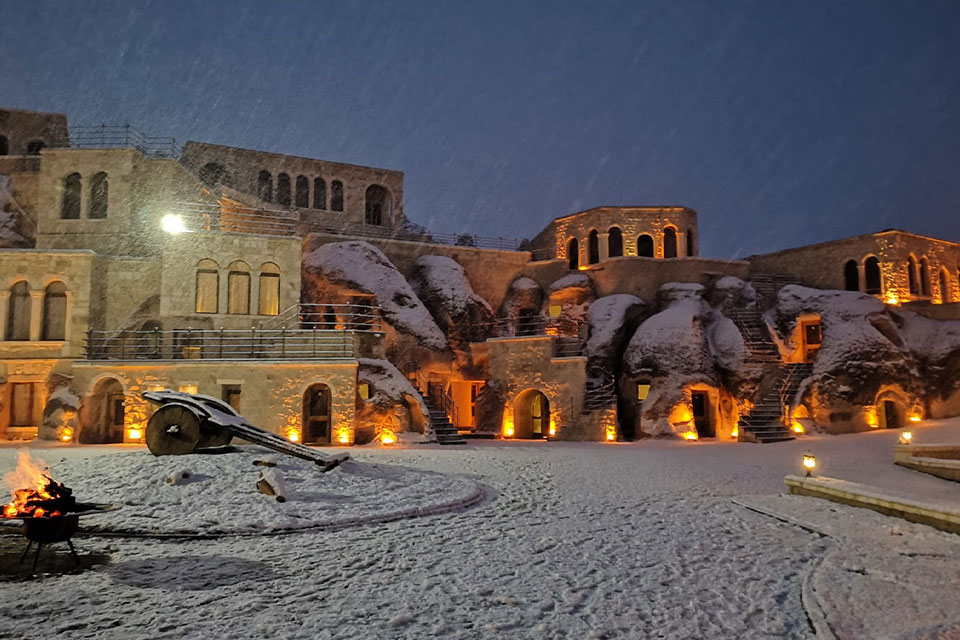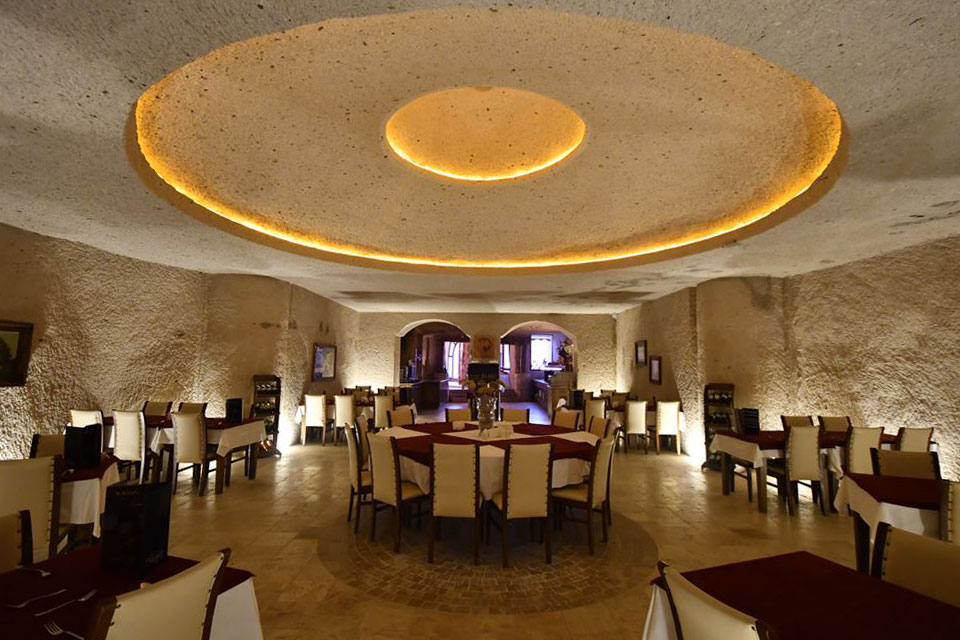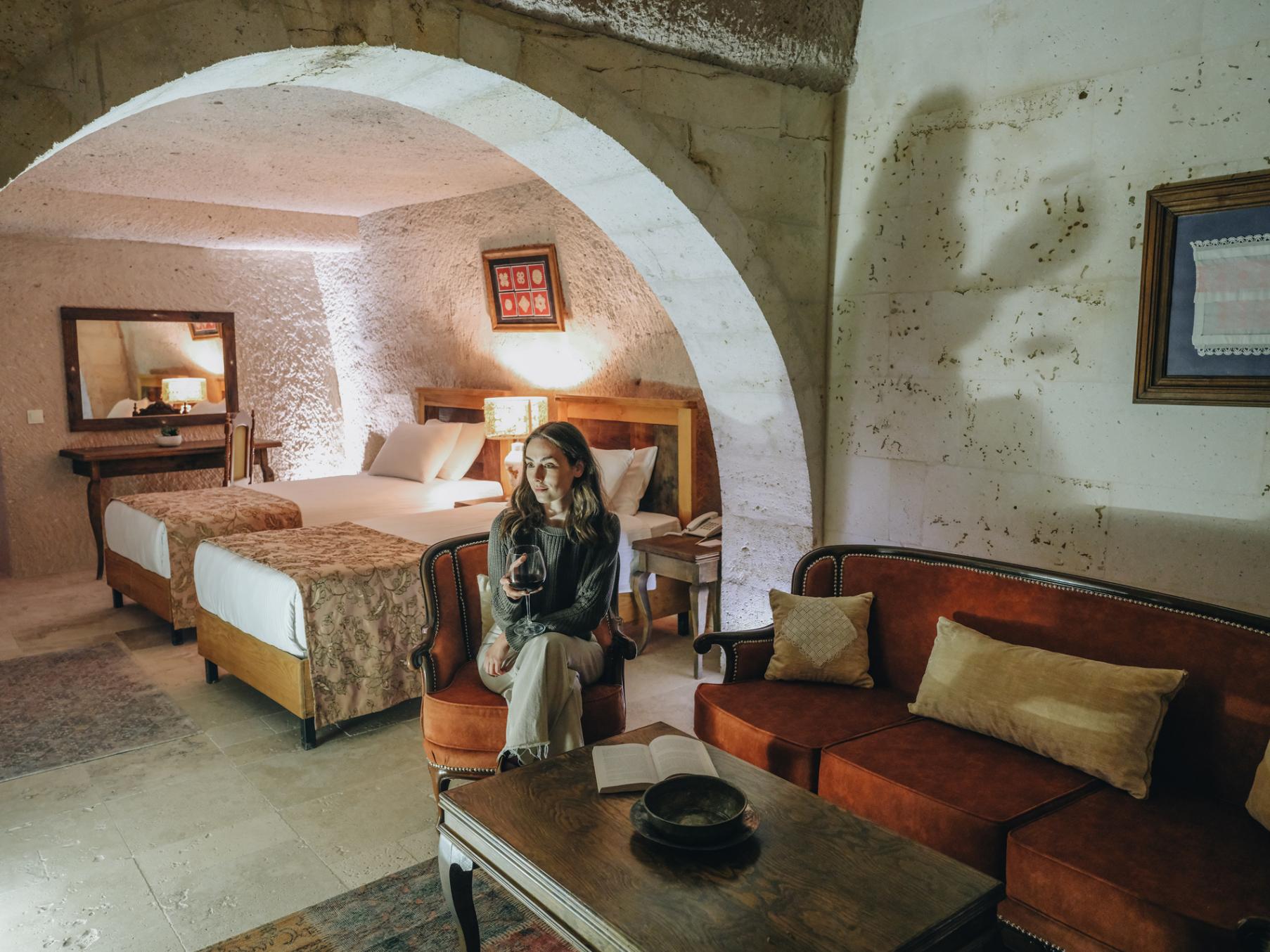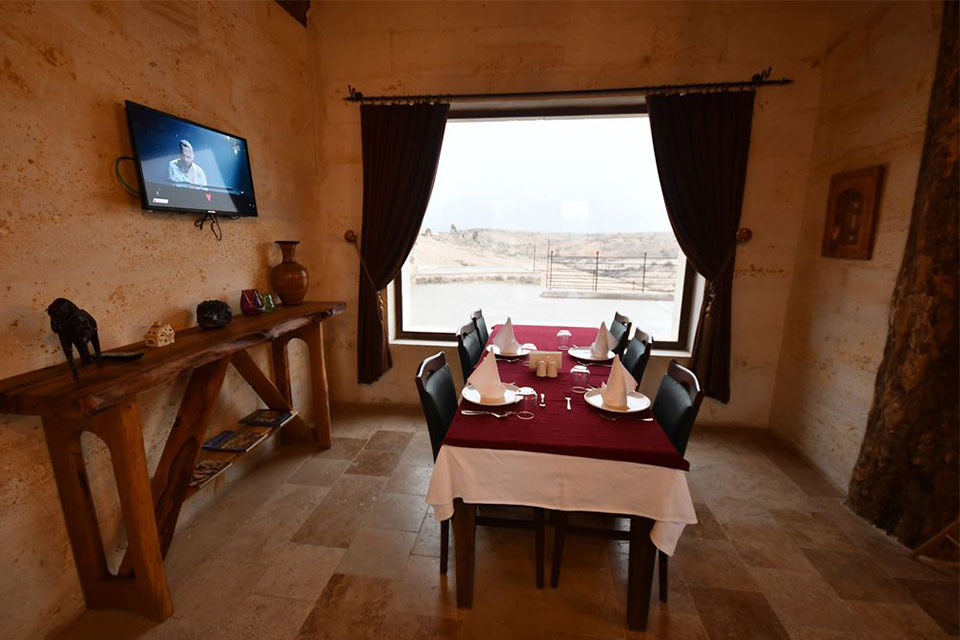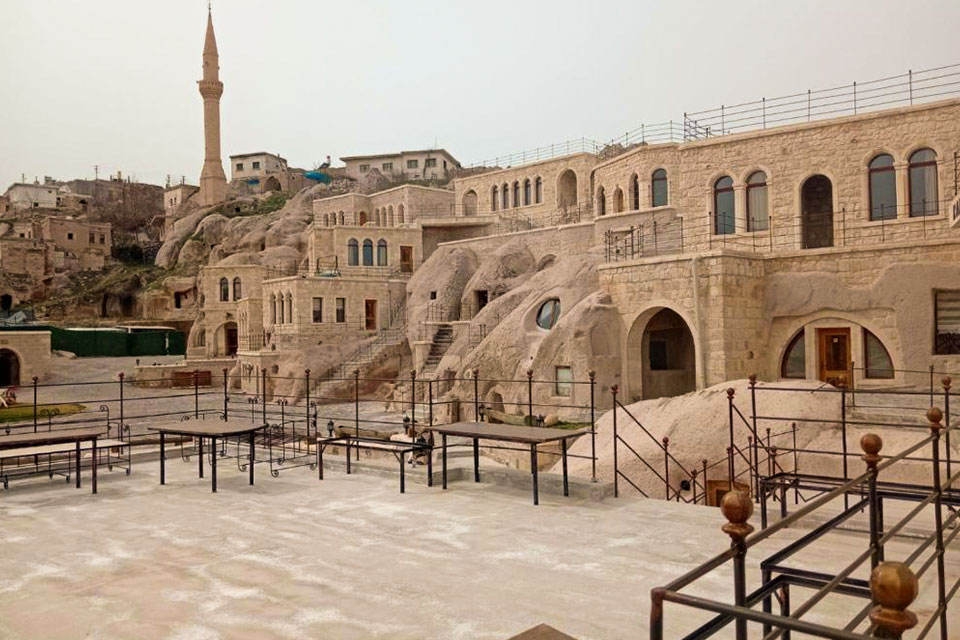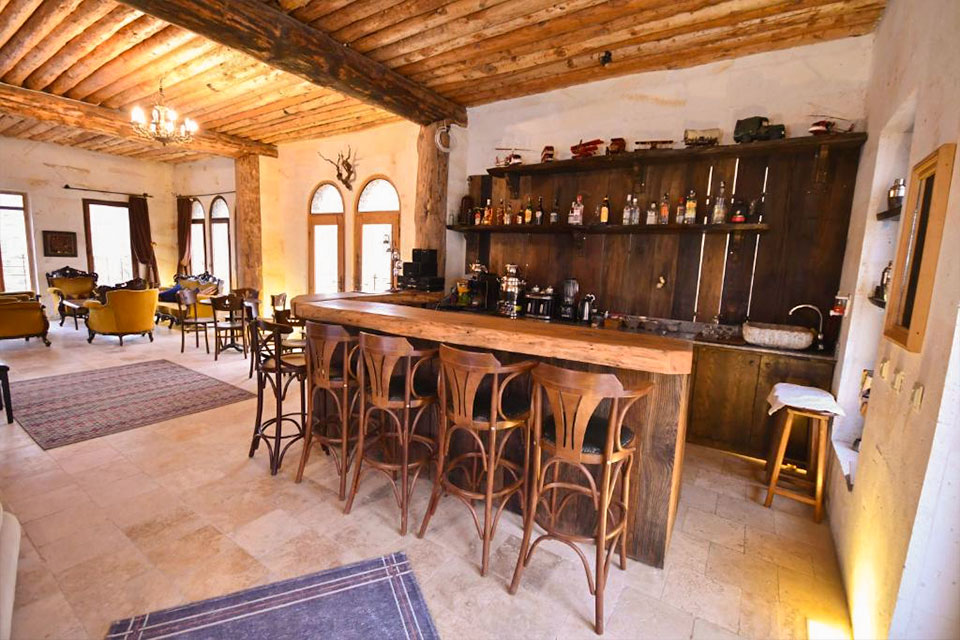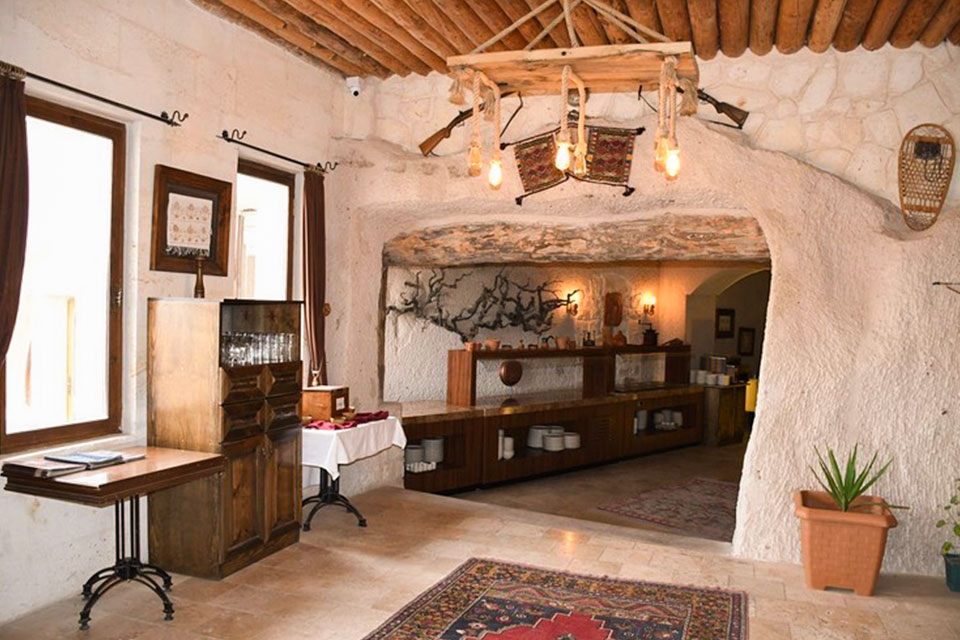 Gallery
Gallery
---
As Kalsedon Cave Suites, we invite you to discover the historical texture of Cappadocia, to feel its graceful ambiance, and to experience the joy of unique stories in our story that began in Çat Valley.
See All