Your form has arrived. Thank you.
ATV & Jeep Safari
---
Get an unforgettable valley experience with four-wheeled motors from exciting adventure activities.
You can discover the fascinating views of Cappadocia for thousands of years with an adrenaline-filled adventure with the ATV and Jeep Safari tours, which are among the exciting adventure activities.
Explore the Çat Valley, the longest valley in Cappadocia, and the fairy chimneys, either with off-road vehicles accompanied by professional drivers, or with an ATV tour where you will make the sunset to the dust!
You can also plan your visit to Cappadocia right now and enjoy this wonderful experience.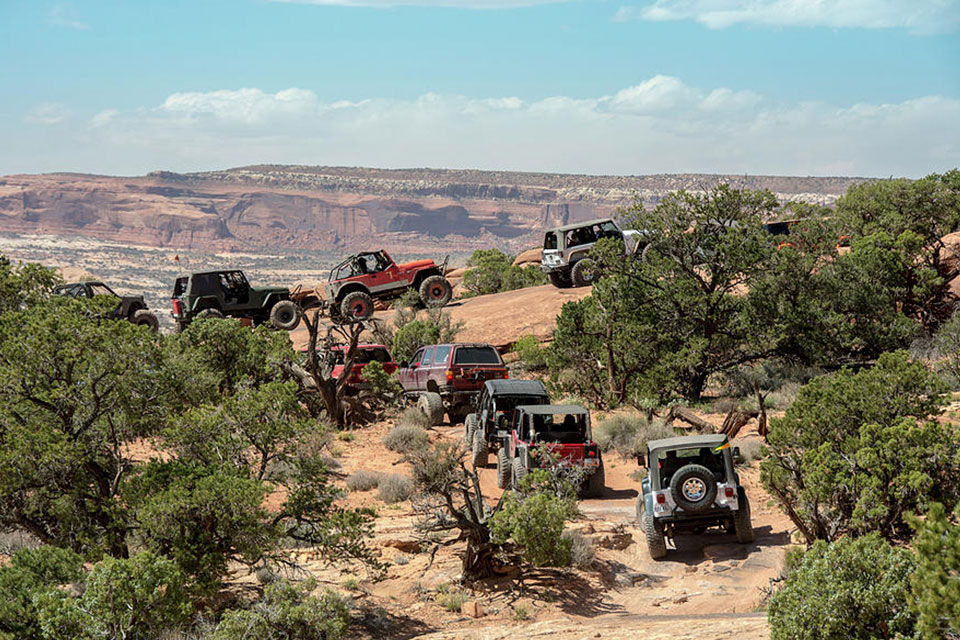 Historical Texture
Historical Texture
---
As Kalsedon Cave Suites, we invite you to discover the historical texture of Cappadocia, to feel its graceful ambiance, and to experience the joy of unique stories in our story that began in Çat Valley.