Marriage Proposal
---
Take the First Step to Love!
Take the first step in your lifelong relationship with your loved one in Cappadocia, the most romantic city in the world! Your marriage proposal, which will be crowned by your legendary love, should be worthy of your love, unforgettable, and never forgotten.
We, as Kalsedon Cave Suites Family, will witness your special moment and prepare special programs for you to make your first step unforgettable. You can hear the "yes" sound that will ring in your ears, in the "fairy chimneys" where you will feel like the hero of a fairy tale, or while you are watching the Çat valley from a bird's eye view in hot air balloons in the endless blue, or you can hear it on the loving terrace of Kalsedon Cave Suites. Set the date to make your first step in Cappadocia, the City of Lovers, fascinating and romantic. We will plan all the remaining preparations for you.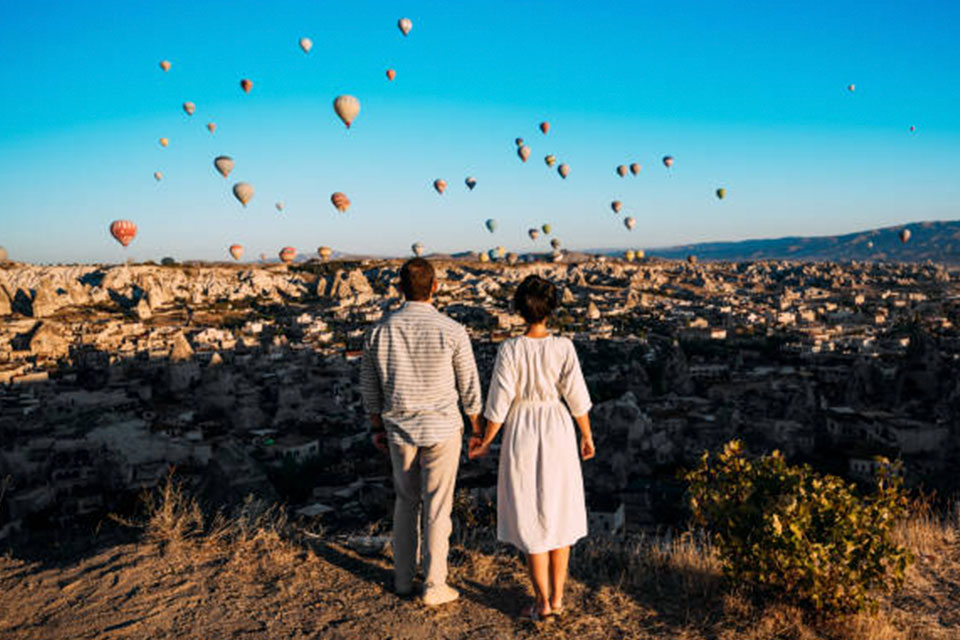 Historical Texture
Historical Texture
---
As Kalsedon Cave Suites, we invite you to discover the historical texture of Cappadocia, to feel its graceful ambiance, and to experience the joy of unique stories in our story that began in Çat Valley.