Special Events
---
Let the epic view of the Çat valley accompany your special day.
Celebrate the most special day of your dreams with your loved ones at Kalsedon Cave Suites, crowning your togetherness and love!
Experience your most special day in the romantic atmosphere of Cappadocia, which will make you jealous of fairy tales and that you will want to remember for the rest of your life.
Say YES to the one you want to spend the rest of your life with on a magnificent day, accompanied by the applause of your loved ones, in the magnificent view of Cappadocia, which is pictured to the rest of the world.
Magical scenery, colorful balloons floating in the sky, breathtaking valley panorama and your guests who will witness your love and more will be waiting for you at Kalsedon Cave Suites.
Let's make this special day together for your engagement or wedding organization that you want to share with your loved ones.
If you want to visit Cappadocia, the city of lovers, you choose the date and we will plan all the remaining preparations for you.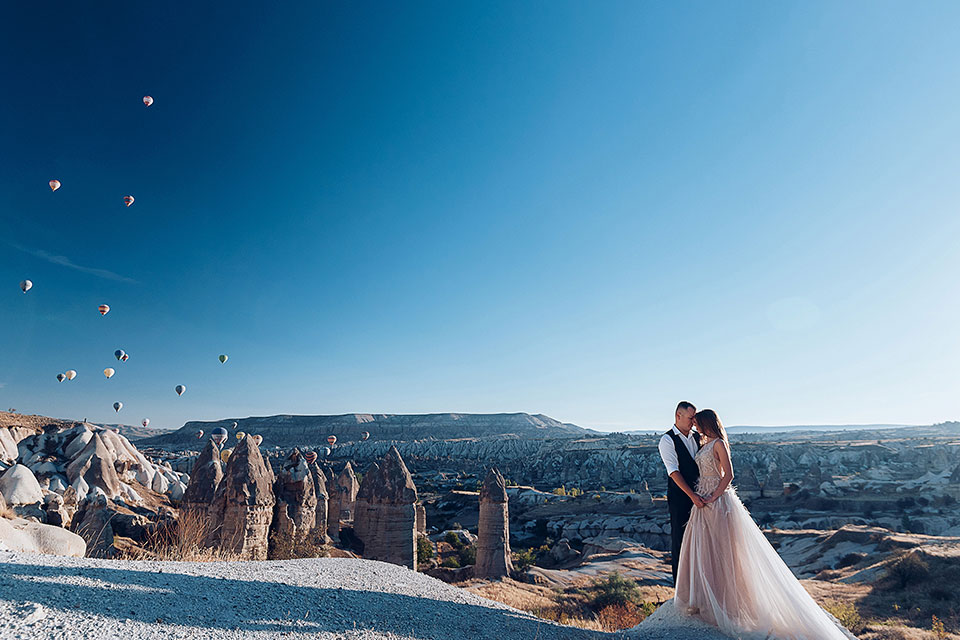 Historical Texture
Historical Texture
---
As Kalsedon Cave Suites, we invite you to discover the historical texture of Cappadocia, to feel its graceful ambiance, and to experience the joy of unique stories in our story that began in Çat Valley.