Your form has arrived. Thank you.
Cappadocia Tour
---
Be fascinated by the unique beauty of history with Cappadocia's extraordinary fairy chimneys and rich culture.
In the morning, when you wake up in Cappadocia, the "Land of Beautiful Horses" with Kalsedon Cave Suites; on the one hand, the Çat Valley, the longest valley in Cappadocia, where you will admire its beauty, on the other hand, fairy chimneys that will accompany you throughout your walk.
If you are ready to see the thousands of colors of the valleys, the millions of years of history of fairy chimneys, the untouched details of Uçhisar and Ortahisar Castle, the uniqueness of Göreme Open Air and Gülşehir Open Palace museums, the fascinating texture of İshakpaşa Castle, the astonishing mathematics of Derinkuyu underground city, delicious wines of Cappadocia and the sky adorned with colorful balloons, your place is ready at Kalsedon Cave Suites.
You can also plan your visit to Cappadocia right now and enjoy this wonderful experience.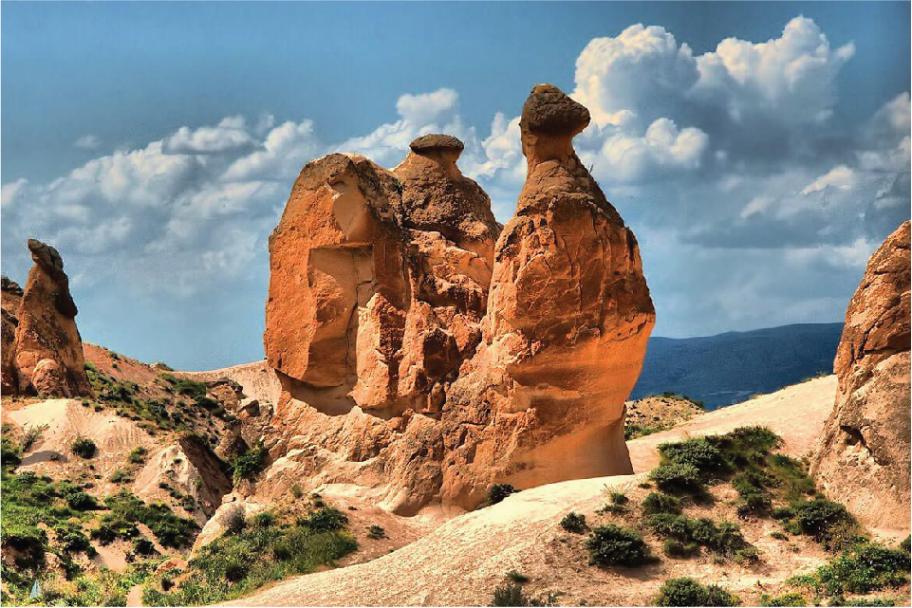 Historical Texture
Historical Texture
---
As Kalsedon Cave Suites, we invite you to discover the historical texture of Cappadocia, to feel its graceful ambiance, and to experience the joy of unique stories in our story that began in Çat Valley.