Your form has arrived. Thank you.
Valley & Underground City Tour
---
Discover the millions of years of history in Cappadocia, formed by tuff rocks.
In Cappadocia, the land of valleys, you can visit many valleys such as At Valley, Love Valley, and Red Valley, as well as watch the Zelve and Paşabalar Ruins, where the Fairy Chimneys are the most dense, and explore the Derinkuyu and Kaymaklı Underground Cities, which are built tens of floors beneath the region's cultural heritage.
The magnificent valley of Cappadocia, formed as a result of the erosion of tuff rocks by wind and rain for millions of years, and an underground tour are waiting for you.
You can also plan your visit to Cappadocia right now and enjoy this wonderful experience.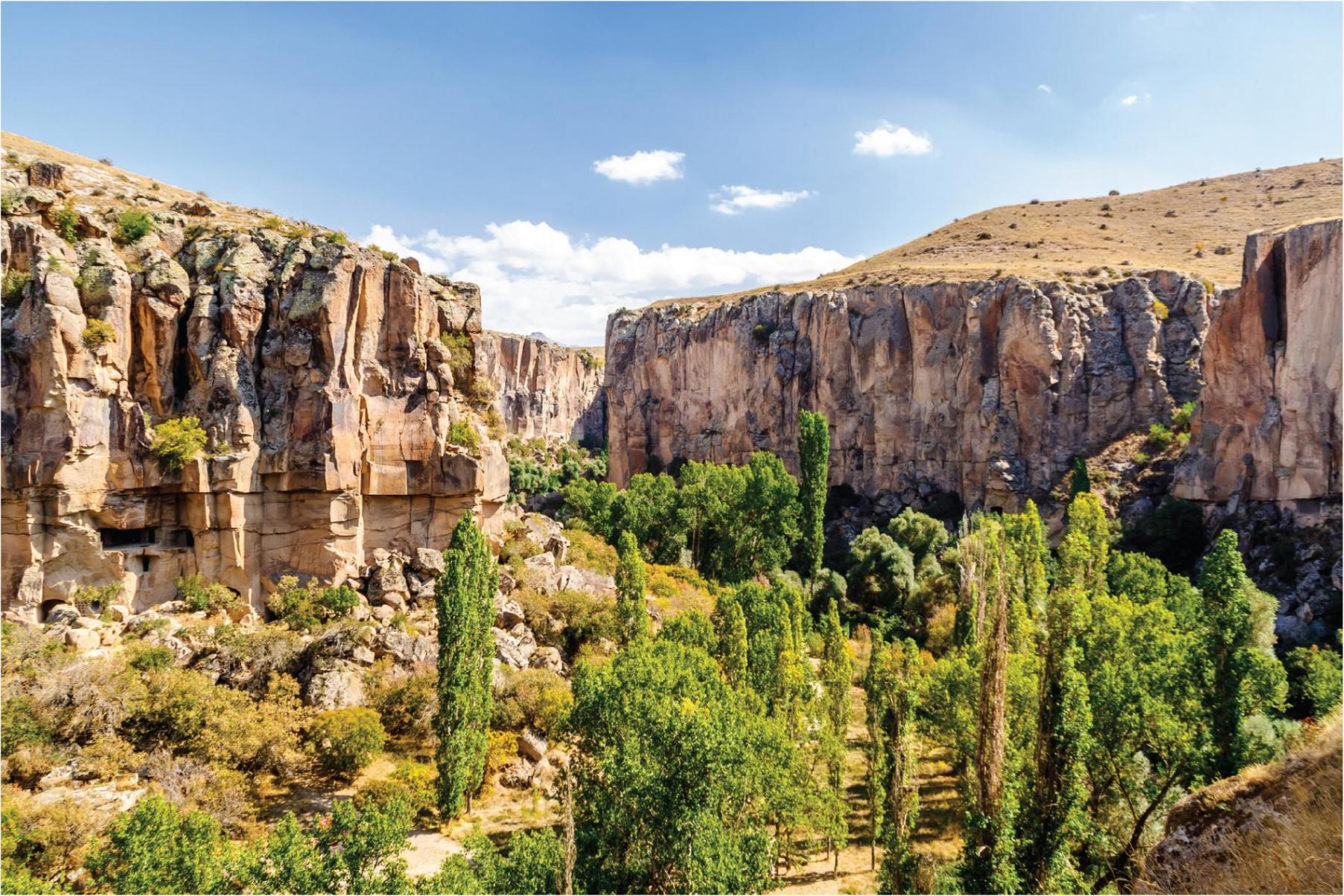 Historical Texture
Historical Texture
---
As Kalsedon Cave Suites, we invite you to discover the historical texture of Cappadocia, to feel its graceful ambiance, and to experience the joy of unique stories in our story that began in Çat Valley.