Your form has arrived. Thank you.
Dervish Show
---
Embark on a magical journey with the traditional dervish show that will appeal to both your eyes and soul.
With the Dervish show, you will begin the journey into your inner world in the lands that are the source of Mevlevi and in the enchanting atmosphere of Cappadocia, and you will feel the understanding of Mevlana embracing all humanity in your heart.
You can also plan your visit to Cappadocia right now and enjoy this wonderful experience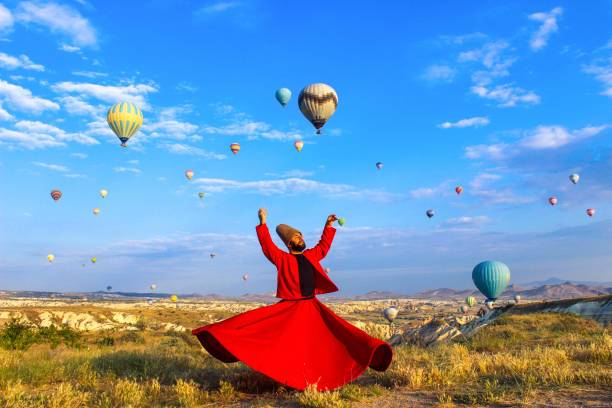 Historical Texture
Historical Texture
---
As Kalsedon Cave Suites, we invite you to discover the historical texture of Cappadocia, to feel its graceful ambiance, and to experience the joy of unique stories in our story that began in Çat Valley.