Your form has arrived. Thank you.
Horse Tour
---
See the unique valley views in Cappadocia, the Land of Beautiful Horses, on horseback, as well.
Would it be possible to visit Cappadocia and then return without riding a horse?
In this historical place where horses have been used for thousands of years, a pleasant trip awaits you where you can explore the extraordinary rock formations, accompanied by specially trained walking horses!
You can also plan your visit to Cappadocia right now and enjoy this wonderful experience.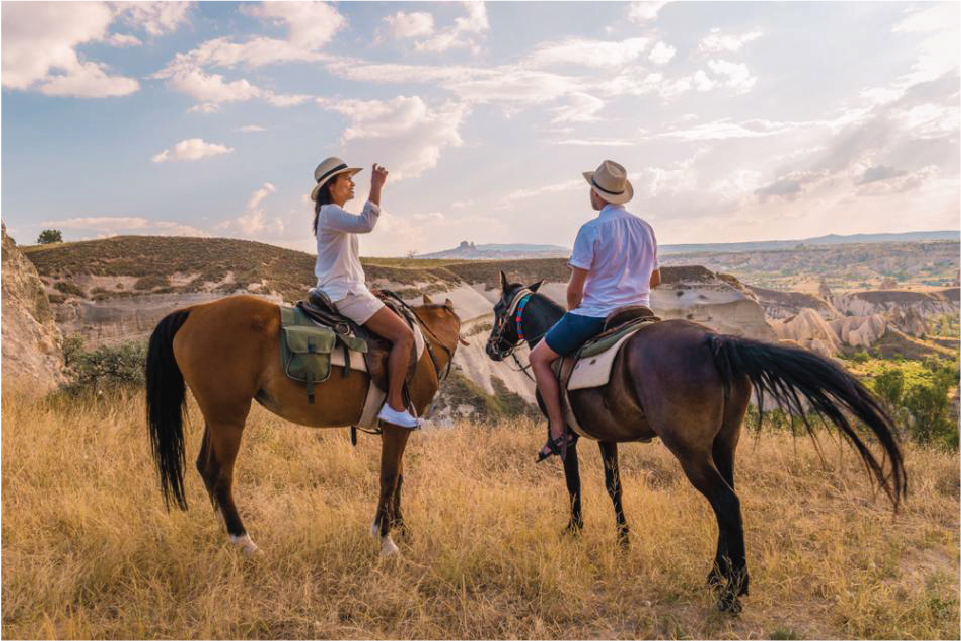 Historical Texture
Historical Texture
---
As Kalsedon Cave Suites, we invite you to discover the historical texture of Cappadocia, to feel its graceful ambiance, and to experience the joy of unique stories in our story that began in Çat Valley.