Birthday
---
A Fascinating Age in Cappadocia!
Are you prepared to live in an age when you will have beautiful memories while admiring the breathtaking view of the Çat Valley? A birthday celebration with your loved ones to the fairy chimneys in the authentic atmosphere of Cappadocia's natural wonder...
Maybe it's your own age or maybe your only family member, friend, or lover's new year; set the date to make it memorable and surprising, and we'll plan the remaining preparations for you.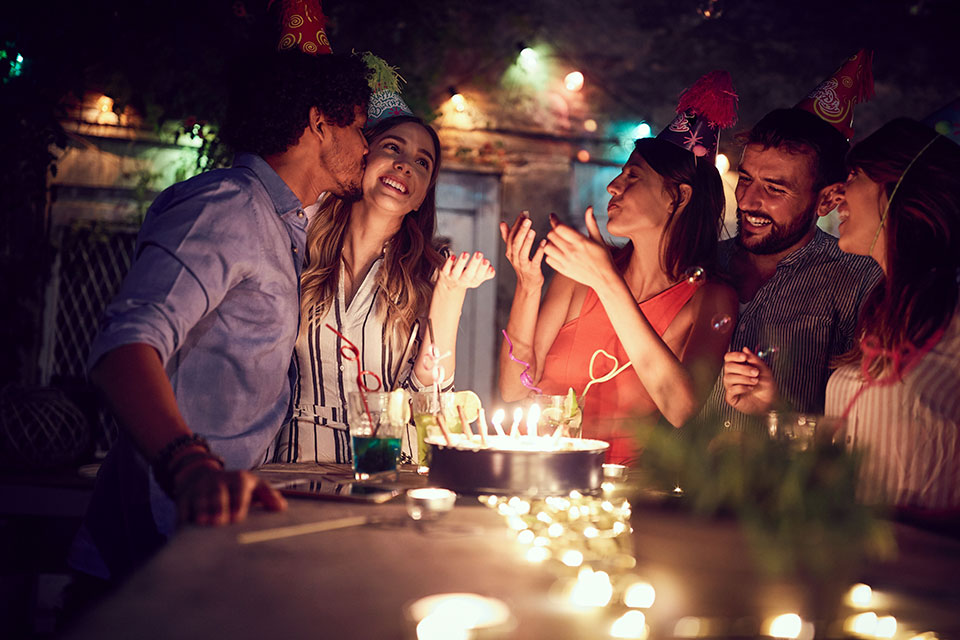 Historical Texture
Historical Texture
---
As Kalsedon Cave Suites, we invite you to discover the historical texture of Cappadocia, to feel its graceful ambiance, and to experience the joy of unique stories in our story that began in Çat Valley.