Your form has arrived. Thank you.
Pottery Workshop
---
Give a unique, handmade gift to both yourself and your loved ones in Cappadocia visit.
In the center of Avanos, which is called the "Center of Crafts and Pottery" of Cappadocia, you can buy souvenirs for your loved ones, watch pottery masters or, if you wish, make your own pottery with your own hands.
Are you ready to sit at the pottery wheel and create a work of art with your own handwork, allowing your handcraft to shine through on the pottery you'll use at home? You can participate in art activities at the Kalsedon Cave Suites' Pottery Workshop, and you can take the pottery you made with your own hands home as a souvenir.
You can also plan your visit to Cappadocia right now and enjoy this wonderful experience.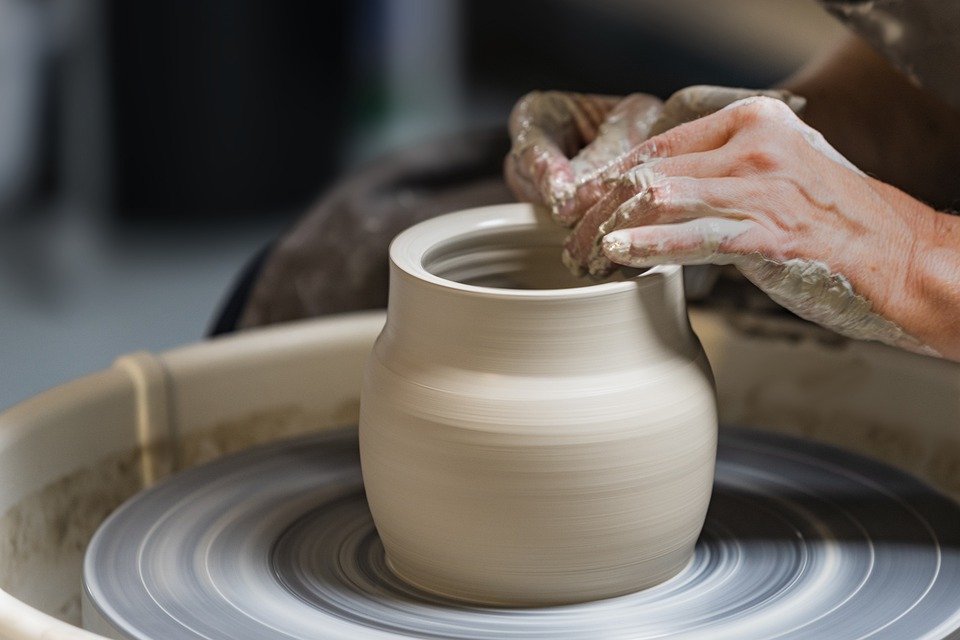 Historical Texture
Historical Texture
---
As Kalsedon Cave Suites, we invite you to discover the historical texture of Cappadocia, to feel its graceful ambiance, and to experience the joy of unique stories in our story that began in Çat Valley.